We are a global aerospace company with a commitment to innovation, safety and sustainability
Mid-America Aerotech is a certified FAA repair station located in West Fargo, North Dakota. Our team services the military, aerospace, and commercial industries, and privately-owned airplanes and helicopters.
Your Trusted Source for Aerospace Solutions
Mid-America Aerotech (MAA), a global leader in aircraft repair and maintenance services. With our extensive expertise, we excel in designing, manufacturing, and supporting legacy aircraft hardware such as flight control valves, landing gear actuators and servo cylinders. Operating from our West Fargo, ND facility, we proudly hold FAA Part 145/EASA repair station certification, coupled with AS9100 certification guaranteeing top-notch quality. We provide comprehensive services for hydraulic, pneumatic and electromechanical components, utilizing state-of-the art Additive Manufacturing (Cold Spray) technology to enhance component durability and longevity.
Mid-America Aerotech delivers top-quality aircraft hydraulic services, ensuring the reliability and functionality of hydraulic systems to keep your aircraft operating smoothly and safely.
Elevate your aircraft's performance with Mid-America Aerotech's top-quality pneumatic solutions, providing expert diagnosis and repairs for efficient and reliable pneumatic system operations.
Discover the precision and expertise that Mid-America Aerotech's machining services can bring. Our advanced equipment and skilled technicians ensure impeccable fabrication, modification and repair of aircraft components for unparalleled performance and reliability.
Experience the cutting-edge of aircraft repairs with Mid-America Aerotech's cold spray additive manufacturing, delivering innovative solutions for efficient, precise and durable component repairs and fabrication.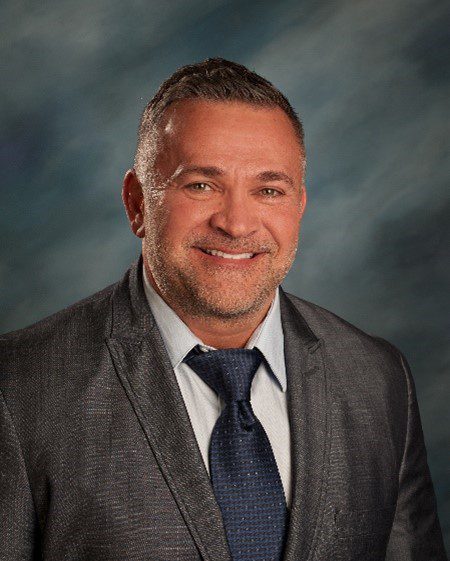 Tim Gellerson brings twenty plus years at the senior executive level, including overseeing both domestic and foreign operations for multiple repair stations, and more.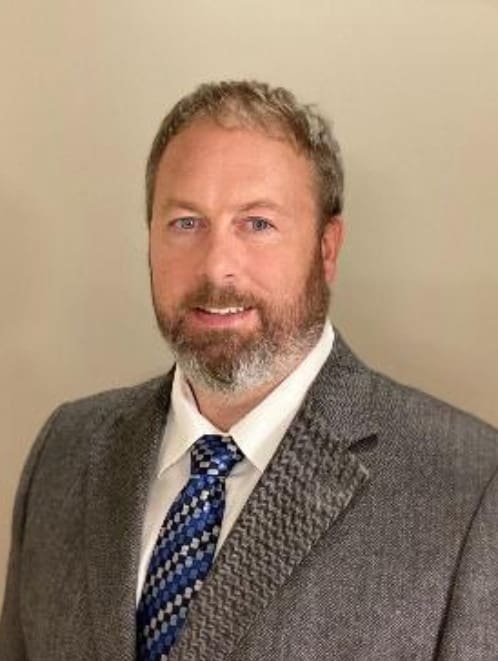 Site Director / Senior Project Engineer
Benjamin Hoiland is the Site Director for Mid-America Aerotech (MAA) repair station in West Fargo, ND. Benjamin also functions as the Senior Project Engineer at MAA.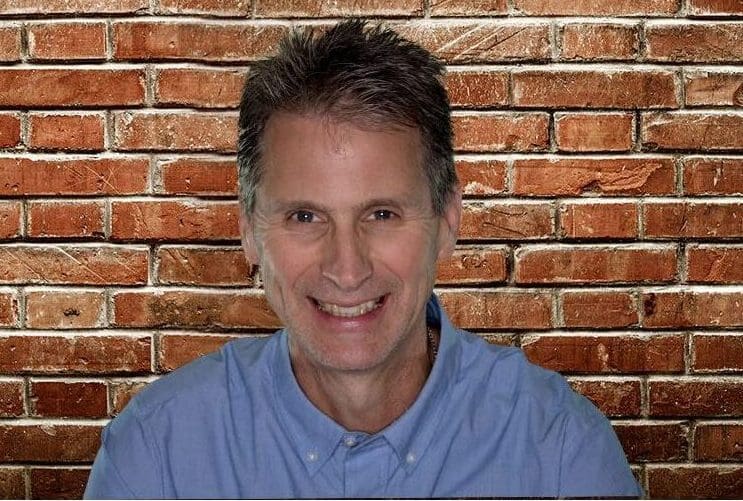 Operations and Logistics Manager
Mitch has 27 years of experience with MAA. Daily oversite of MAA production throughput and supply chain/logistics relationships is the focus of his job task.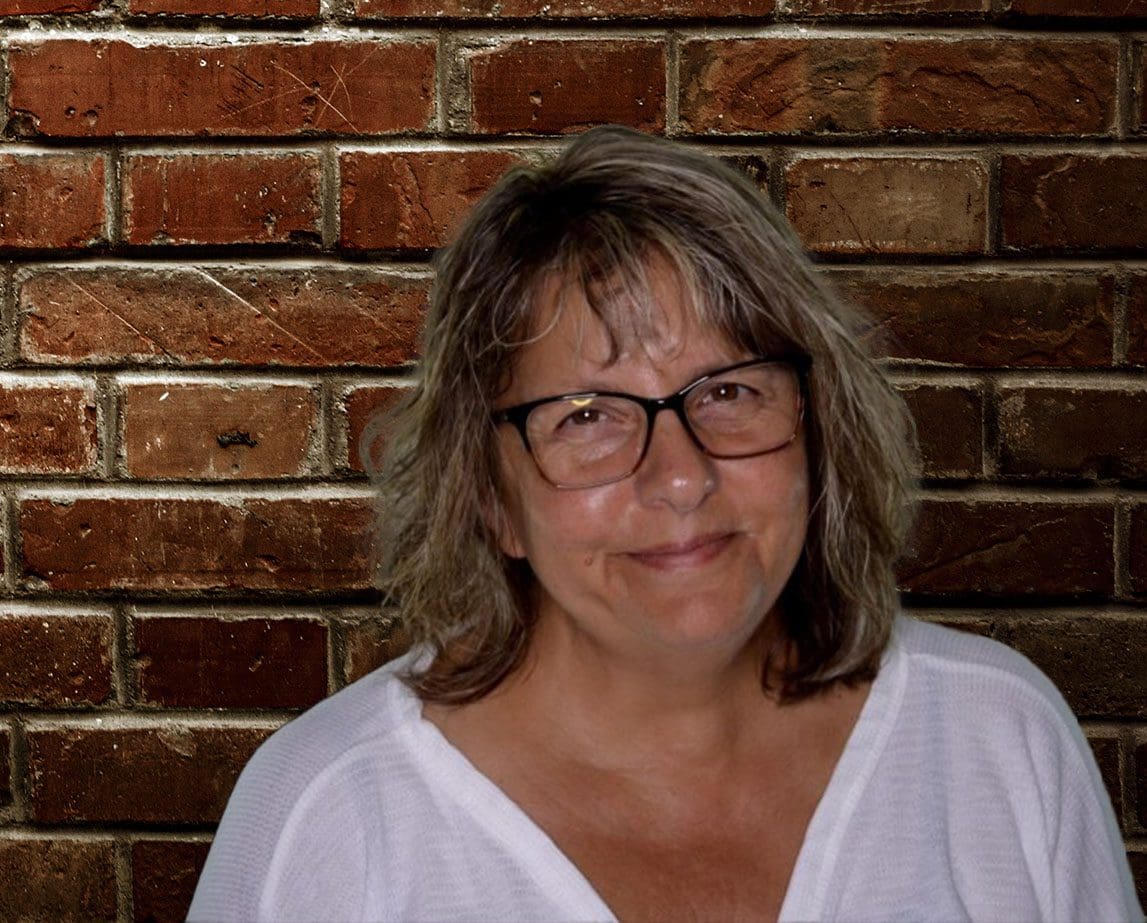 Finance and Contracts Manager
Shari is currently the Finance and Contracts Manager.  She has been employed at MAA since 1998 and has extensive experience in working with government entities.