The Aircraft Maintenance, Repair and Overhaul (MRO) market aims to reach 55 billion dollars globally by 2026. With such strong growth in the industry comes a surge of firms clamoring to fill the demand.
Mid-America Aerotech (MAAERO) has positioned itself perfectly in the market to be a top provider in this wave of new growth. The reasons for MAAERO's success are straightforward and very compelling. Read on to learn why they are the best choice for your aircraft repair needs.
Cold Spray Technology — Reducing Aircraft Repair Downtime from Weeks to Hours
Mid-America Aerotech has found its footing with its investment in Cold Spray Technology. This clean technology accelerates metal powder to supersonic speeds to restore the original part without too much stress.
This method has the advantage of being both quick, less expensive, and causing minimal stress to your aerospace materials. Some users report that using this technology has shortened lengthy aircraft repair times that would have taken weeks down to a few hours.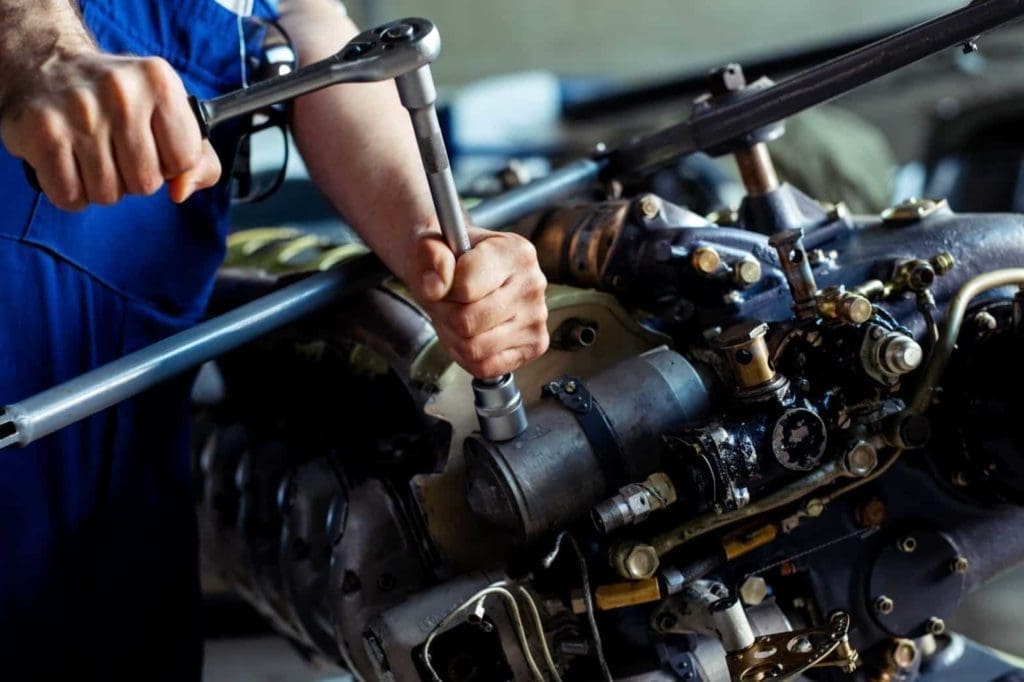 Repair Instead of Replace Means Significant Savings
Because of the advances in cold spray technology, virtually all magnesium and aluminum non-structural components can easily be repaired.
For years, the aerospace industry considered component swap a best practice. This method, while it works, demands that you have time, money, and spare new parts available. Replacing parts wholesale isn't as necessary, thanks to better technology now.
This philosophy of repairing instead of replacing benefits every part of the process. Industry professionals recommend repairing over replacing to gain the following benefits:
Cost Savings – Repairing components saves the cost of maintaining an inventory of extra parts and transporting those parts.
Shortening Repair Overhaul Time – Components can have extended lead times, while component repair lead times are comparably much shorter.
Correcting Defects – Instead of replacing a defective part, many defects are ideal candidates for cold spray repair. A defect would generally result in the part getting scrapped instead of being saved during the manufacturing process.
Increasing Wear Resistance – Preventative maintenance on components extends their life cycle and your savings.
Repairing Corrosion Damage – Often a cause for part replacement, you can also fix corrosion damage with cold spray repair.
Preventing Surface build-up/accumulation – Another preventative maintenance treatment from cold spray can stop problems before they start.
Modifying Configurable Prototypes – Cold spray can modify existing prototypes to save the cost and time of starting them from scratch.
Cold Spray vs Traditional Thermal Spray and Welding
Cold spray repair and overhaul can be considered an advancement over both traditional thermal spray repair and welding repair.
Thermal spray is another metal deposition process. However, it coats the substrate with molten or semi-molten droplets. This high-temp application creates a heat-affected zone, potentially warping or deforming the affected area. For this reason, it is not always a feasible solution for structural aircraft repair.
Welding also requires melting of the affected areas, causing stress and damage to the original piece. These results also limit the aircraft part's ability to be repaired similarly in the future.
Mid-America Aerotech is a certified FAA Repair Station with the following certifications:
EASA certificate for Aerospace work in the EU
ISO AS9100D and AS9110C certificates for quality management systems
FAA Part 145 Repair Station certificate for aircraft repair and maintenance in America
With these certifications comes a guarantee of quality and reliability, providing you peace of mind.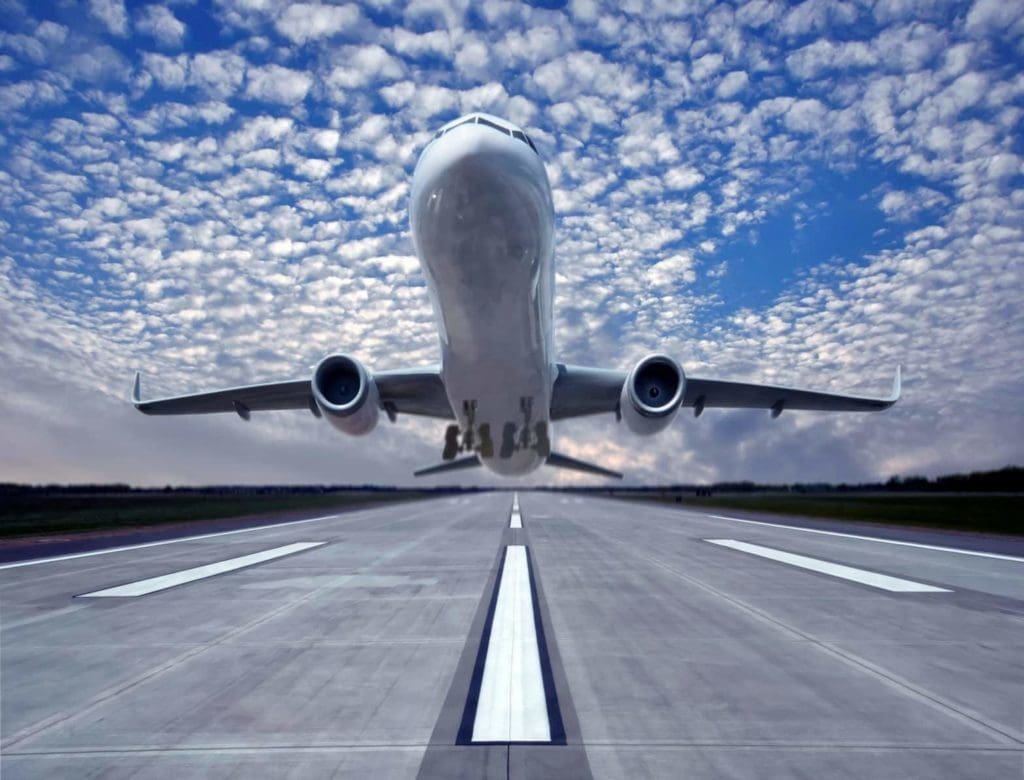 Faster and Market-Competitive Repair Services
MAAERO prides itself on faster repairs and what it saves you compared to its competitors — time and money.
It can also add protective and dimensional features to the existing aircraft structure in place, thus eliminating the cost and time of purchasing replacement parts and disassembling and reassembling.
"Safety Is A Necessity. Not An Option" is a motto Mid-America Aerotech adheres to as a part of its mission. They offer a specialized cold spray team, experienced in all its applications, as well as production, repair, and material testing.
Cold spray technology eliminates warping and cut-back associated with other methods. Cold spray aircraft repair is much better at maintaining a healthy thickness so it can undergo multiple repair cycles.
In some cases, cold spray repair can cause parts to perform better than the original part since it is an additive process. You will also get a better surface finish since cold spray has no heat-treating cycle.
This process eliminates the need to disassemble components in some situations, which reduces the possibility of a mistake during that process.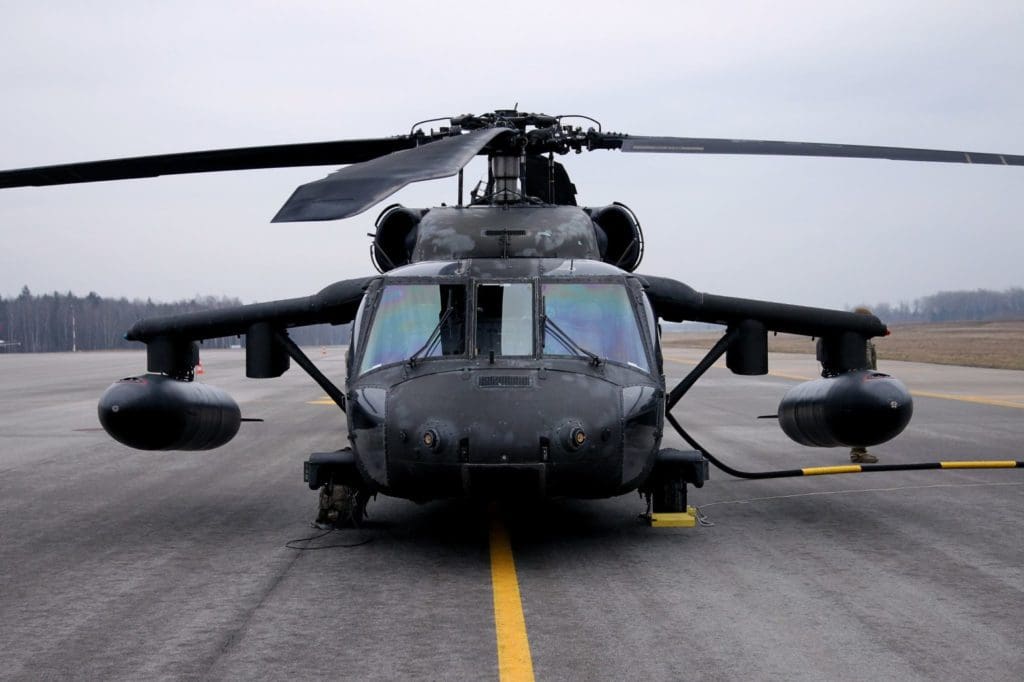 The Wide Range of Industries Served
The broad experience of MAAERO enables them to serve many industries, including:
Mid-America Aerotech is an FAA-certified Part 145 Repair Station and a leader in cold spray repair for the aviation industry. From adding wear- and corrosion-resistant coatings to completing repairs to avoiding part replacement, the savings their process offers will compound at every step.
We have an experienced cold spray engineering staff and provide production and material testing as well. Consider the benefits presented and come to your own conclusion that MAAERO is the best choice for aircraft repair. Contact us for a quote or to learn more.