Welcome to Mid-America Aerotech, a premier provider of top-notch Repair & Overhaul (R&O) services for commercial aircraft. Our commitment to safety, quality, and innovation has made us a leader in the aviation industry, and we are dedicated to advancing the industry through our cutting-edge services and technologies, including cold spray. 
Importance of Repair & Overhaul Services
The commercial aviation industry is one of the most crucial industries in the world, as it is responsible for transporting millions of people and goods every single day. Commercial aircraft play a vital role in this industry, and it is imperative that each aircraft is maintained to the highest standards to ensure the safety and reliability of air travel. 
One of the most critical aspects of commercial aircraft maintenance is repair & overhaul services. R&O services involve the inspection, repair, and overhaul of various aircraft components, including engines, landing gear, avionics, and other critical systems. 
R&O services are essential for ensuring the safety and reliability of commercial aircraft. By regularly performing these services, aircraft operators can identify and address any issues before they become a more significant problems. This helps to prevent costly downtime and delays, which can have a significant impact on airline operations.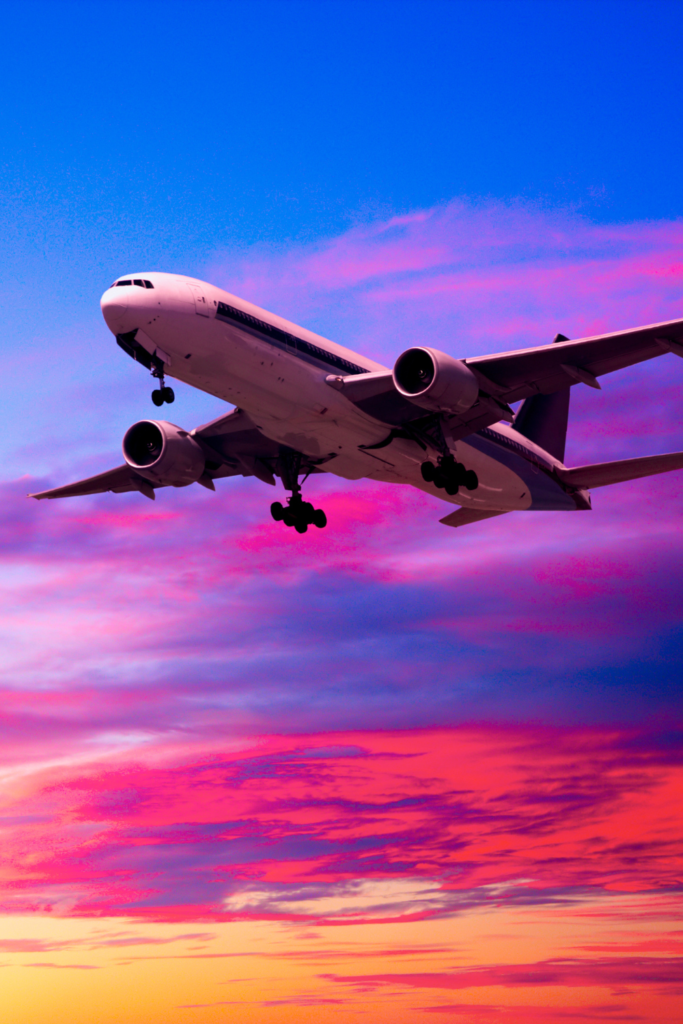 The Benefits of Choosing Mid-America Aerotech
At Mid-America Aerotech, we understand the importance of R&O services for commercial aircraft, and we are dedicated to providing our clients with the highest level of service and quality. When you choose us for your R&O needs, you can expect the following benefits: 
Experienced Professionals
Our team of professionals have years of experience in the aerospace & aviation industry, and we are committed to staying up-to-date with the latest technologies and techniques to ensure that we provide the best possible service.
We offer a wide range of R&O services, including engine overhaul, landing gear overhaul, avionics repair, and more. We can handle any R&O needs that you may have, ensuring that your aircraft is always in top condition.
State-Of-The-Art Facilities
Our state-of-the-art facilities are equipped with the latest technologies and equipment, allowing us to provide the highest level of service and quality.
We understand that time is of the essence in the aviation industry, which is why we strive to provide fast turnaround times for all of our R&O services. Our goal is to get your aircraft back in the air as quickly as possible.
At Mid-America Aerotech, we are committed to advancing the commercial aircraft industry through our innovative R&O services. We are dedicated to providing our clients with the highest level of service and quality, ensuring that their aircraft are always in top condition. Our utilization of cold spray technology sets us apart from other R&O service providers, and we are proud to offer this cutting-edge service to our clients.
Cold Spray Technology for Commercial Aircraft
We are leading the way in aviation services, including R&O services, by incorporating cold spray technology into our services. Cold spray is a unique process that involves the deposition of metallic materials onto a surface using a high-velocity gas propulsion system. This process is highly efficient and can be used to repair or completely repair damaged or worn parts of a commercial aircraft without the need for costly and time-consuming traditional repair methods. 
Our team of highly skilled professionals is trained in the latest cold spray technologies and techniques, ensuring that our clients receive the most advanced the efficient services available. By utilizing this innovative technology, we are able to reduce downtime and costs for our clients, while also providing high-quality repairs that meet or exceed industry standards. 
Mid-America Aerotech is a certified FAA repair station located in West Fargo, North Dakota.
Our team services the military, aerospace, and commercial industries, as well as helicopters and privately-owned airplanes. We are your trusted expert in the Maintenance, Repair, and Overhaul (MRO) of commercial and military aircraft systems, providing the ultimate cost-effective and worthy solution that meets and exceeds existing safety standards.