The nature of aviation requires planes to be continually exposed to the elements. Some level of corrosion is inevitable, but excessive wear can compromise the integrity of the plane and aircraft parts.
Knowing how to prevent corrosion in aircraft parts is key to providing a safe flying experience for pilots and passengers. In this article, we will explore various ways that you can prevent or treat surface corrosion. One advanced repair option is known as cold spray repair.
If you're interested in cold spray services by Mid-America Aerotech, contact us today.
Understanding How Corrosion Works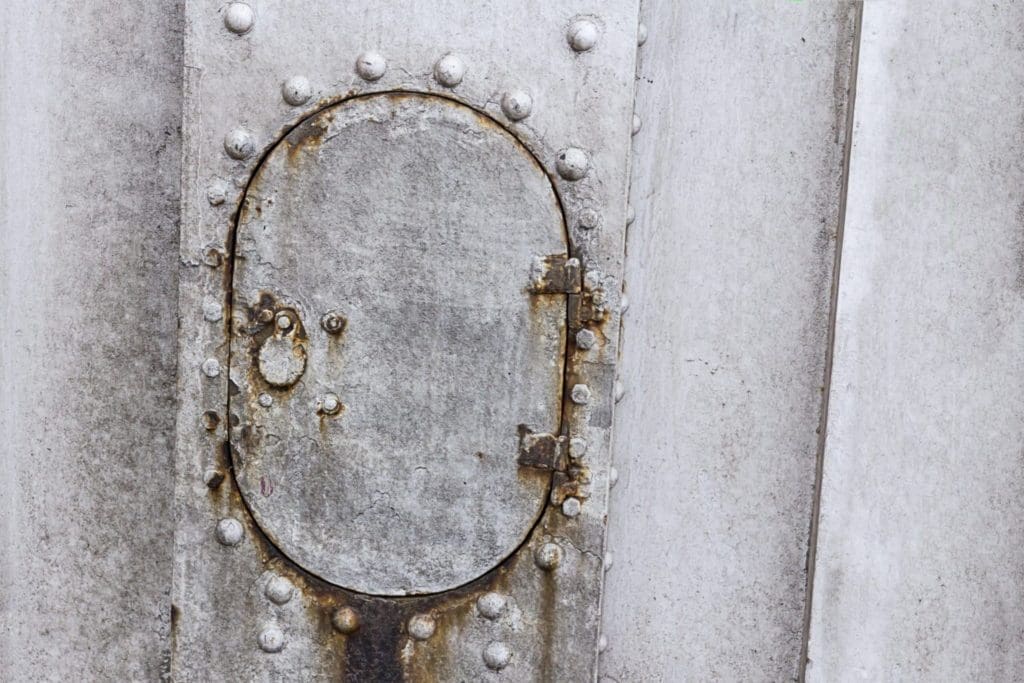 Corrosion results from electrochemical reactions between the metal parts of a plane and the natural environment. Small levels of corrosion are to be expected over the lifespan of an aircraft.
Common Causes of Corrosion
The reaction can occur anytime aircraft come into contact with:
Acids
Alkalis
Salts
Water
Oxygen
Industrial particles
When corrosion does occur, it can appear as discoloration or a change in the texture of the metal. The physical effects of metal corrosion are often called pitting or etching.
How to Identify Metal Corrosion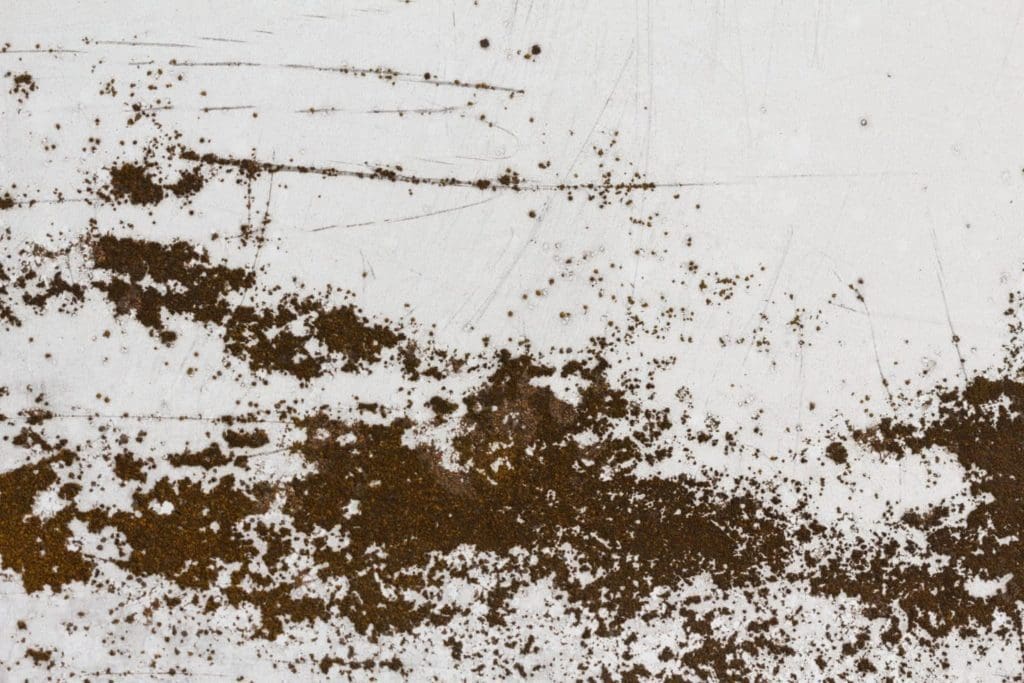 The type of discoloration depends on the metal. Aluminum alloys will have a different kind of discoloration than steel, for example.
Common colors associated with corrosion include:
Gray
White
Green
Red (common in rust)
Corrosion may or may not cause discoloration.
It will often cause some change in the appearance of metal, though. One example, stress corrosion, leads to cracks, not discoloration.
Etching results from chemical attacks. On metal surfaces, this appears as a dulling of the surface. Over time, it can take on the look of frosting.
Pitting most commonly occurs on aluminum. Pits are tiny holes that may look like a powdery deposit.
When the dust is removed, small pits remain. Aircraft corrosion components can occur on magnesium as well.
When looking for signs of corrosion, check spots that may retain moisture. Areas that are constantly exposed to the elements may also be corrosion hotspots. Battery compartments, landing gear, aircraft engines, and wing flaps are two examples.
Factors that Can Accelerate Metal Corrosion
Your plane's design and usage will impact how quickly corrosion occurs. Aircrafts that have a low-quality paint job are more prone to corrosion. Inadequate or clogged drainage holes can also lead to corrosion.
If a plane operates near or over bodies of water, humidity can hasten corrosion, and saltwater can be particularly damaging to metal.
Dangers Posed by Metal Corrosion
Once corrosion begins, it will continue to spread. Corrosion is not simply a cosmetic issue. The chemical process weakens structural integrity.
The structures in a plane are regularly placed under intense stress. Metal fatigue can place the lives of crews and passengers in danger.
This is why signs of corrosion should be quickly addressed. If you are trying to decide if you should repair or replace your aircraft parts, our innovative Cold Spray repair can save your company from having to buy costly replacements. Call us to speak with a member of our team.
How to Prevent Corrosion in Aircraft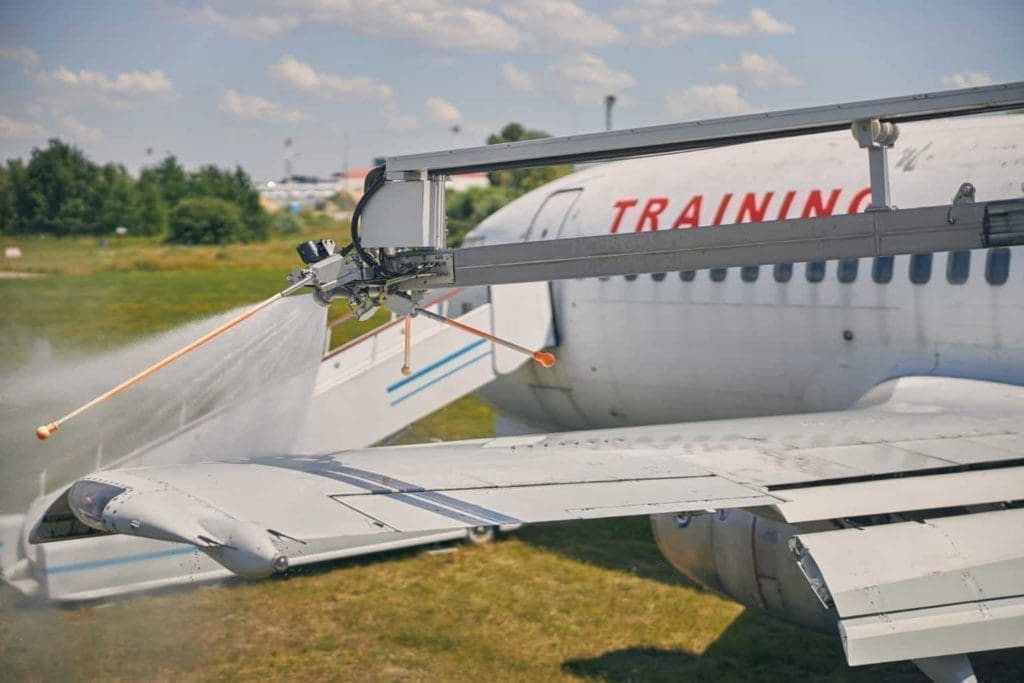 Corrosion control and corrosion protection should be the top priorities of any aviation service crew. Maintenance training is the first line of defense against aircraft corrosion.
Maintenance personnel should be able to:
Identify the various types of corrosion-inducing conditions
Quickly and accurately identify corrosion
Properly clean off corrosive material
Treat corrosion
Lubricate and preserve aircraft structures
Repair or replace severely damaged aircraft parts
Wash aircraft after exposure to saltwater
Preventing corrosion takes a keen eye and years of experience. Pairing experienced personnel with new hires is one way to improve the prevention and control of corrosion.
Covering aircraft during severe weather events can reduce corrosion. Steps should be taken to keep aircraft as dry as possible. Keeping aircraft in well-ventilated areas can minimize exposure to moisture.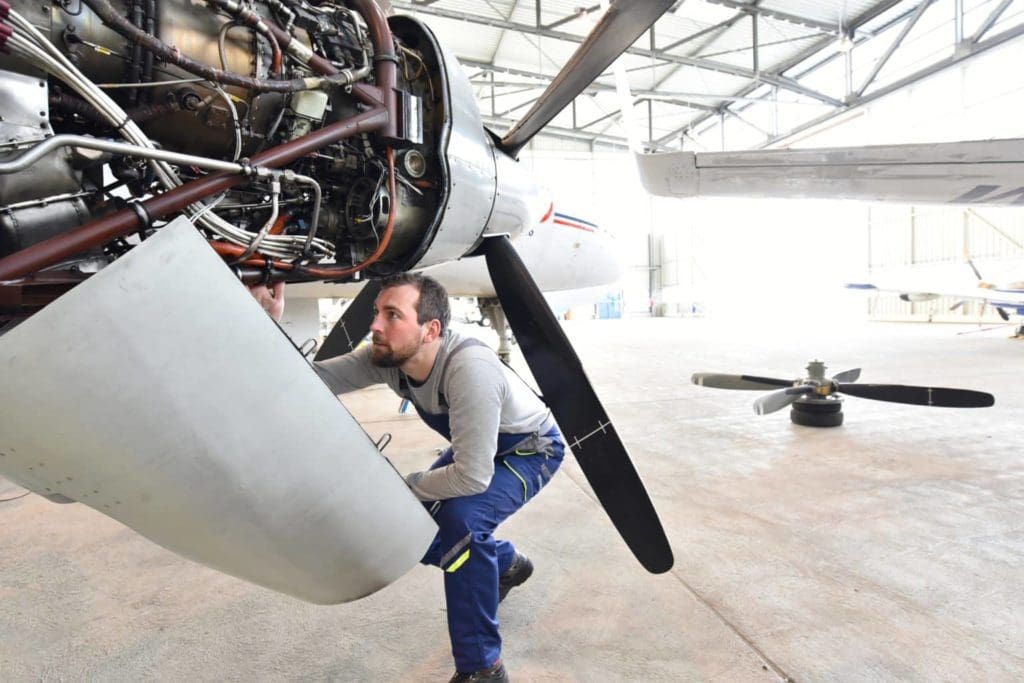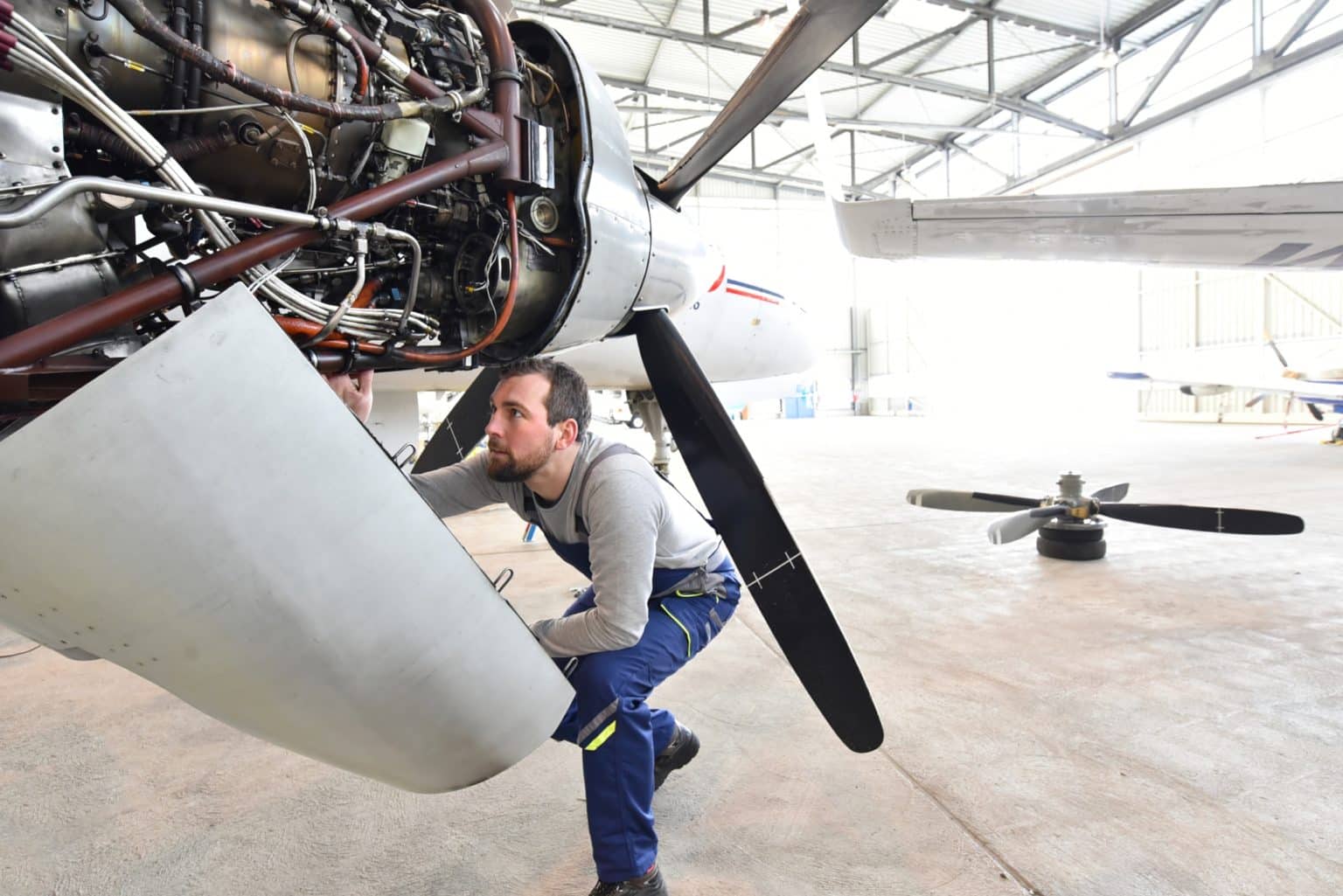 To effectively repair corroded metals, you'll need to use a technique called cold spray repair. The additive manufacturing process restores the original substrate. By accelerating metal powders at supersonic speeds, the method avoids thermal stresses.
Materials like aluminum, titanium, and others are excellent materials for this restorative process.
Cold spray repair is ideal for:
Repairing corrosion damage
Boosting wear resistance
Restoring damages surfaces
Improving dielectric properties
Placing thermal management coatings
Improving surface conductivity
The process of cold spraying does not emit fumes and is also better for the environment. Cold spray operates at lower temperatures than traditional thermal sprays.
The benefits of using cold spray for corrosion repair include:
Easy spot treatments
Superior coating strength
Dense coatings
An environmentally-friendly treatment
Precise temperature control
Long-term corrosion protection
Repairing corroded aircraft parts will save your company time and money. Ordering new replacement parts requires waiting and time commitments from service crews. The lead time for Cold Spray repairs is substantially lower than ordering new parts. Instead of weeks or months your repair could be accomplished in just days.
Save Time and Money by Using Cold Spray from Mid-America Aerotech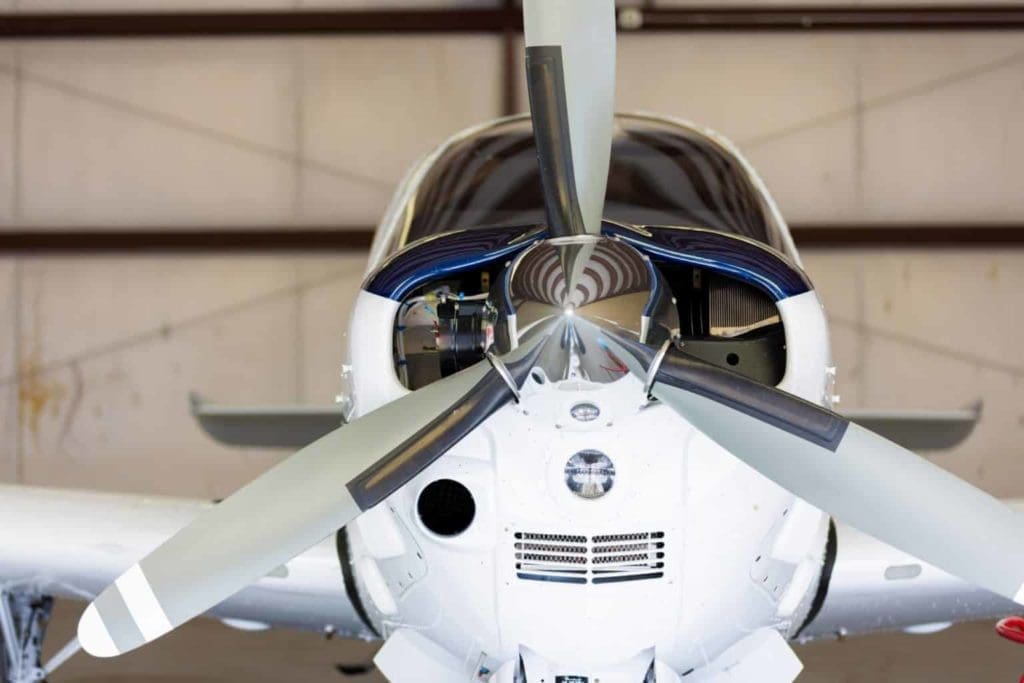 Knowing how to prevent corrosion in aircraft parts can extend the life of your aircraft. Corroded metal parts can be treated using cold spray. Our Cold spray technology enables quicker and safer commercial aircraft maintenance and repairs.
Find out for yourself why many major airlines have chosen to work with Mid-America Aerotech. Please leave us a message or request a quote using our online contact form. A member of our team will respond promptly.