Meet the team of experts that makes Mid-America Aerotech a leader in our field and ensures our customers receive the quality services and products they expect from MAA.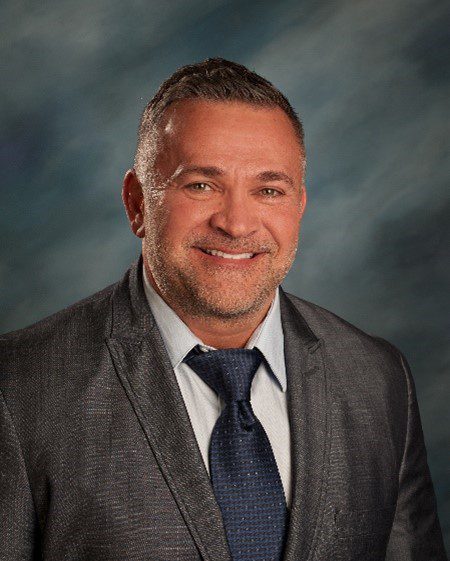 Tim Gellerson brings over 30 years of aerospace experience with twenty plus years at the senior executive level, including overseeing both domestic and foreign operations for multiple repair stations, new production manufacturing and aftermarket businesses in both the military and civil sectors.
Tim began his career as a certified machinist at Dowty Aerospace while attending college with advancing levels of responsibility at various large aerospace companies. Having been formally trained/certified in Six Sigma Black Belt Practices and Lean Manufacturing, Tim has led continuous operations improvement initiatives at, Smith Aerospace, GE Aviation, Moog Aircraft Group, and Precision Aerospace Products with great success while managing multiple sites. He was also instrumental in growing existing and developing new revenue streams using strategic business development methodologies with companies like Boeing, RTX, Lockheed, Northrop Grumman as well as both U.S and foreign military branches.
Leveraging his Master's in Business Administration and Project Management, Bachelors in Business Law, Manufacturing Engineering Certification, as well as his vast technical background and proven executive management experience.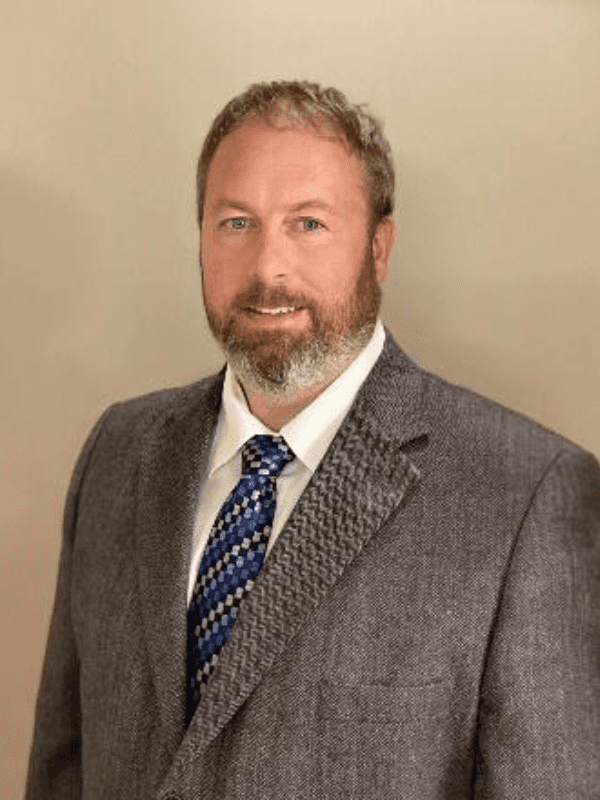 Site Director / Senior Project Engineer
Benjamin Hoiland is the Site Director for Mid-America Aerotech (MAA) repair station in West Fargo, ND.   Benjamin also functions as the Senior Project Engineer at MAA.  He leads an experienced engineering team that focuses on advancing new technologies in the aerospace industry and a skilled production team that implements these innovations to support the repair and overhaul of core business.
Benjamin joined MAA, formerly Moog Inc., in 2011 and has 16 years of experience in additive manufacturing research and development. Prior to joining MAA, he was the project director for Alion Science and Technology. In partnership with the University of North Dakota, his team researched technologies which were developed to extend the serviceable lifetime of aerospace components in support of the US warfighter.  
Benjamin received a B.S. in Mechanical Engineering from the University of North Dakota. He also has a Master's in Business Administration and is a certified Project Management Professional (PMP).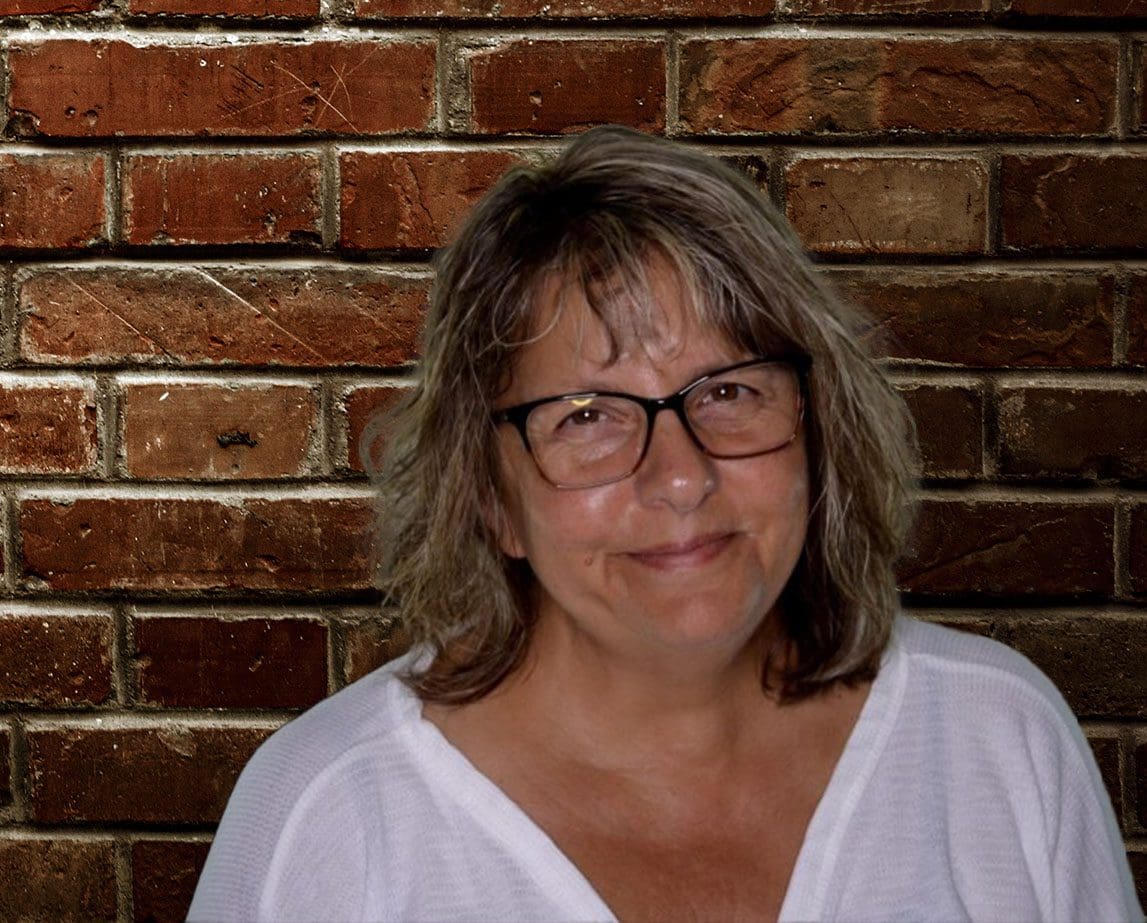 Finance and Contracts Manager
Shari is currently the Finance and Contracts Manager for Mid-America Aerotech, LLC. She has been employed at MAA since 1998 and has extensive experience in working with government entities including the United States Air Force, Navy and Army along with several Defense Logistics Agencies nationwide. Shari has also worked with several commercial entities both domestic and foreign. Shari is responsible for overall management of automated record keeping and is the Company's point of contact for all contractual matters.
Shari graduated from Minnesota State University Moorhead with a Bachelor of Science degree in Legal Assistant. She has also completed continuing education credits for Essentials of Government Contract Management with Villanova University.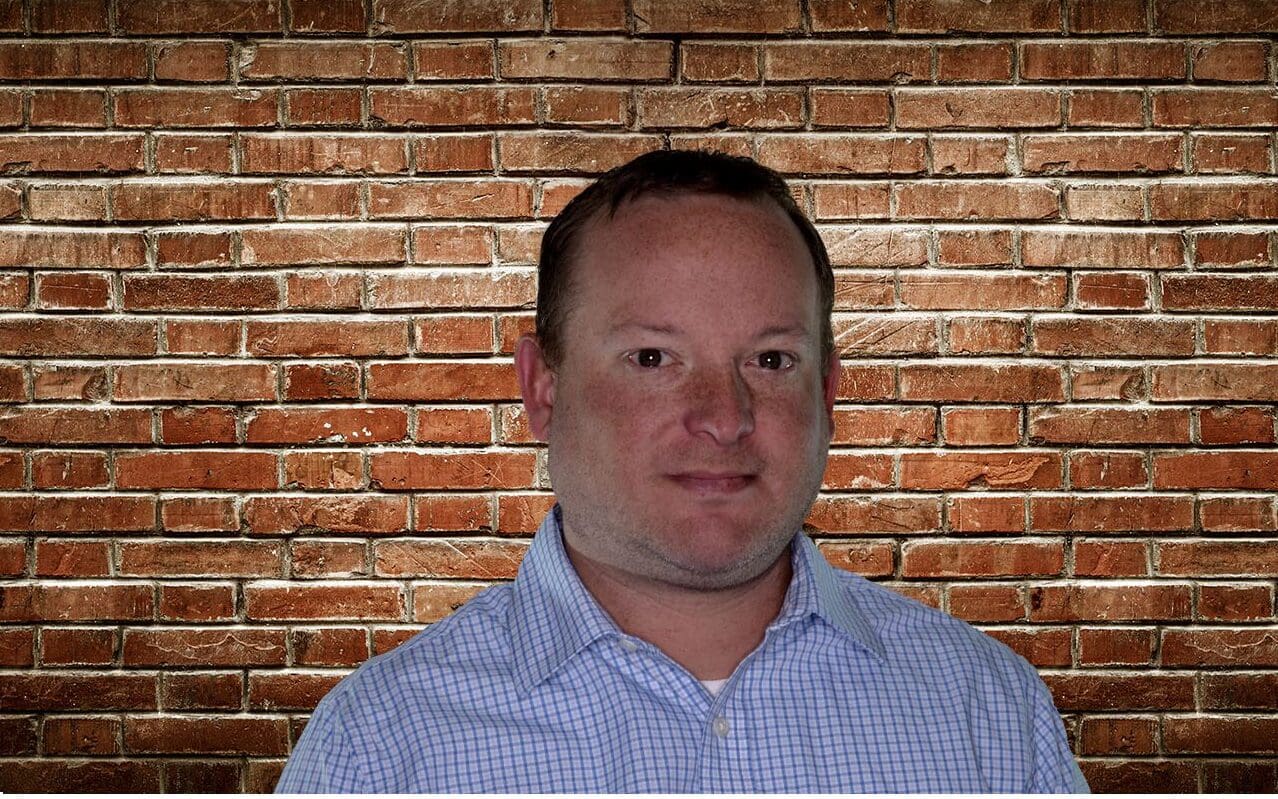 With over 15 years of experience in the military and aerospace industries, he has worked with companies such as Triumph Group and Moog Inc. Brandon attended the University of Wisconsin Oshkosh where he studied Criminal Justice. He also served in the US Army and Wisconsin Army National Guard as a Military Police Officer.
In his different roles over the years Brandon has managed multiple projects across the globe. He enjoys the challenge of using and deploying technology that assists in the daily tasks of his co-workers. Outside of work, Brandon is an avid sports fan, likes playing golf, and enjoys working in his community as an active basketball official.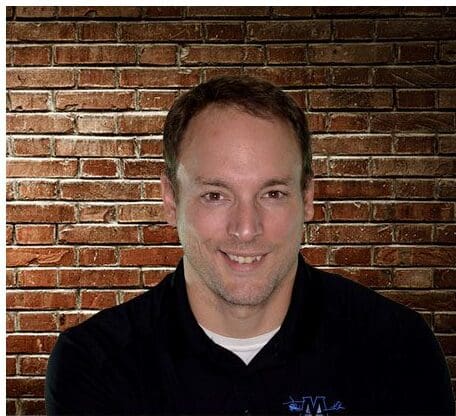 Mechanical Engineer
Sales & Business Development
With over 15 years' expertise developing aviation repairs, Jarrod is an accomplished mechanical engineer and sales professional known for his meticulous attention to detail. His deep understanding of the industry has enabled him to build durable relationships and deliver exceptional results. Recognized for his professionalism and integrity, Jarrod consistently exceeds expectations, providing tailored solutions to clients' needs. Whether closing deals or fostering long-term partnerships, he approaches every opportunity with enthusiasm and dedication. Off-duty, Jarrod enjoys his family, playing music, hiking, hunting, and volunteering at the rural fire department, finding a balance between his passion for aviation and personal pursuits.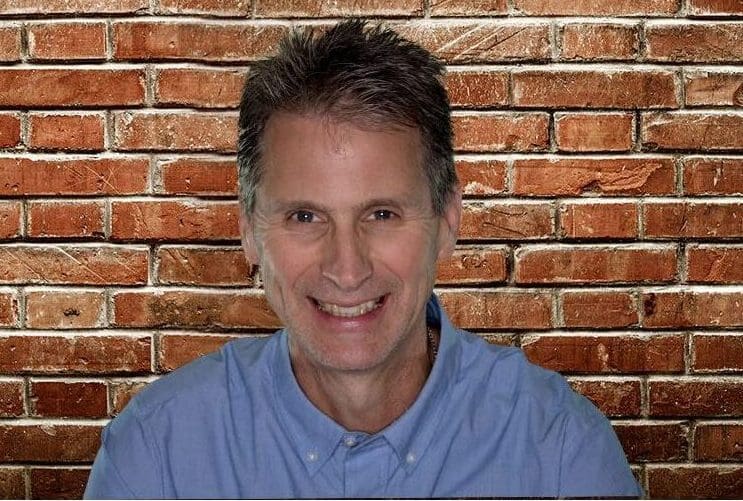 Operations and Logistics Manager
Mitch has over 27 years of experience in the Aviation Industry that he brings to MAA. Mitch oversees the MAA production as well as the supply chain and logistic relationships.
Mid-America Aerotech is a certified FAA repair station located in West Fargo, North Dakota.
Our team services the military, aerospace, and commercial industries, as well as helicopters and privately-owned airplanes. We are your trusted expert in the Maintenance, Repair, and Overhaul (MRO) of commercial and military aircraft systems, providing the ultimate cost-effective and worthy solution that meets and exceeds existing safety standards.