At Mid-America Aerotech, we take great pride in our extensive research and development (R&D) capabilities. Our team of highly skilled engineers and technicians has been engaged in cutting-edge R&D projects for over 15 years, making us the leader in aviation and aerospace research and development. Contact Mid-America Aerotech today to learn more about our R&D capabilities and how we can help you advance your research and development goals.
Our Research & Development Capabilities
Mid-America Aerotech has been a leader in aviation and aerospace research and development for over 15 years. Research and development is at the core of our business, enabling us to stay ahead of the competition and provide our customers with innovative solutions for their needs. Our team has been engaged in cold spray research at the federal and university levels for over a decade, giving us the expertise and knowledge to tackle any project. 
Our R&D team consists of highly skilled engineers and technicians who have the expertise to maintain the highest quality standards while being open to where our research might lead. Our ISO-certified development process and fully calibrated lab ensure that all research and development projects are executed with the utmost precision and accuracy. Our team is committed to finding new and innovative ways to solve our client's complex problems in aviation and aerospace.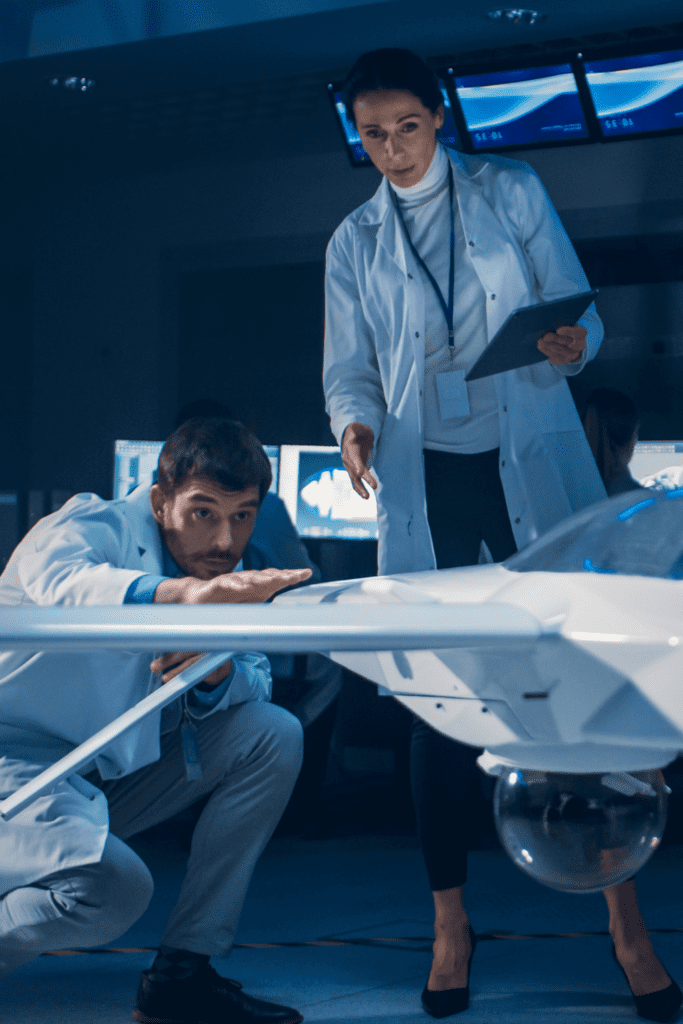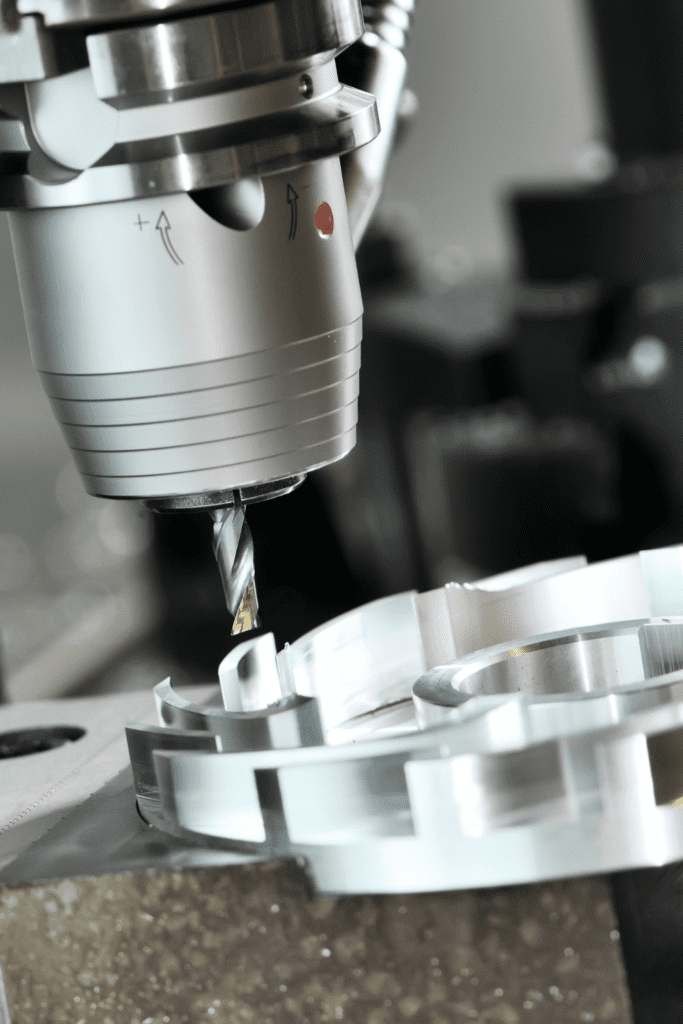 Why Choose Mid-America Aerotech
Mid-America Aerotech's commitment to research and development has allowed us to stay at the forefront of the industry. We constantly exploring new technologies and techniques to improve the quality and efficiency of our services, and we are always looking for ways to enhance the performance of our customers' aircraft. Our dedication to innovation and creativity has earned us a reputation as one of the most forward-thinking companies in the industry.
Through our R&D efforts, we have developed some of the most advanced cold spray technologies in the industry. Our team has a deep understanding of the science behind cold spray and has used that knowledge to develop unique solutions to a wide range of problems for our clients. We work closely with our customers to identify their needs and develop customized solutions that meet their unique requirements. In addition to our expertise in cold spray, our R&D team is also well-versed in other areas of aviation and aerospace technology. We have a deep understanding of materials science, engineering, and design, which allows us to take on a wide range of projects. 
 Contact Mid-America Aerotech today to discover how they can help you with your aviation and aerospace R&D needs.